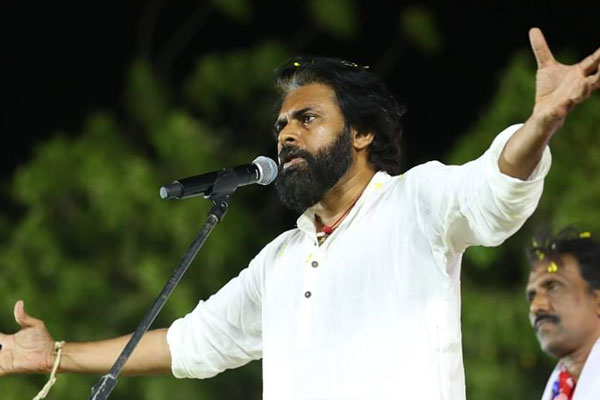 For obvious reasons, the YCP is provoking Pawan Kalyan in every way possible. YCP leaders got helicopter permission cancelled for Jana Senani. Consequently, he could not cover his elections meetings as planned in Rayalaseema region. This angered Pawan so much that he launched a no-holds-barred criticism against YCP leader Jaganmohan Reddy. How can Jagan do any justice to AP when the Centre digs up his CBI illegal assets cases? How can he do any service to AP people when he is accused in so many cases and appearing before courts every week? Pawan asked.
The YCP leaders especially MP Vijayasai Reddy are complaining and lobbying with the Election Commission of India (ECI). They have got blessings of the BJP Delhi leaders. This is what Pawan is raising to criticise YCP for having an understanding with the BJP. Jana Senani says that like Jagan, he will not conceal and do anything secretively. If needed, the Jana Sena will openly tie up with the TDP like in 2014 when Pawan openly supported and campaigned for TDP.
Pawan is specifically referring to the fact that Jaganmohan Reddy and his MLAs did not attend the Assembly sessions but had taken the salaries in the past five years. Is it not an laughing matter that Jagan is promising to solve people's problems if he is given a chance? Pawan asked.