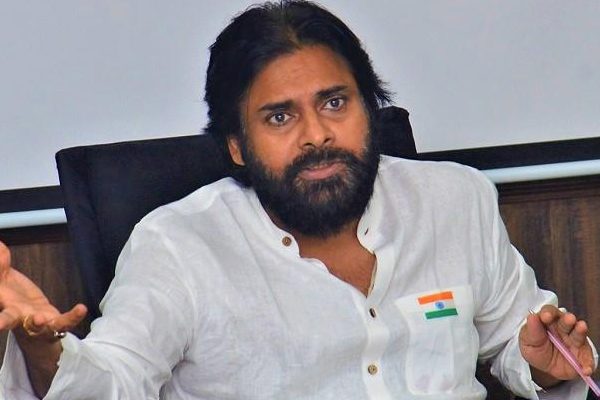 Powerstar Pawan Kalyan is one of the most active celebrities in Social media. He expresses his personal and political opinions through his Twitter handle @PawanKalyan. He is also one of the most followed celebrities in Twitter with more than 3 Million followers. Till today, Pawan didn't follow any one in Twitter. Now, nearly four years after joining Twitter, the Jansena president has started following Amithab Bachchan through his handle.
Yesterday, Pawan Kalyan posted in Twitter ten best Indian Army quotes as a mark of salute for the exemplary courage shown by various soldiers during their service. This tweet received hundreds of likes and retweets. Amithab Bachchan, who is also an active user of Twitter, quoted this tweet and said Jai Hind.
In reply, Pawan thanked Amithab for retweeting the inspiring post about the courageous Bharat Army. Pawan posted a poem from the book 'Poems of Love and War and said 'Jai Hind'.
Telugu360 is always open for the best and bright journalists. If you are interested in full-time or freelance, email us at
Krishna@telugu360.com