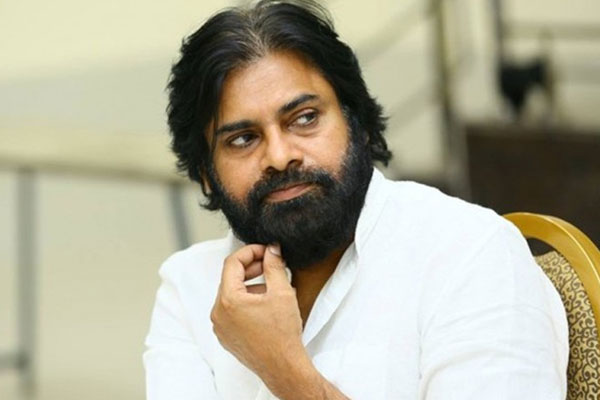 Jana Sena founder Pawan Kalyan is waging a relentless battle against the Jaganmohan Reddy government. He came to Vijayawada and met Governor Biswabhushan Harichandan today. Pawan asked the Governor to interfere and ensure that sand is available at reasonable rates to the people in the state. He told the Governor that despite many protests by opposition parties, CM Jagan Reddy is not taking steps to remove mafia control on sand mining.
Pawan's latest complaint comes at a critical time for Jagan Circar. There are now allegations of select coteries of YCP Ministers and MLAs of themselves running the sand mafia in their respective districts. Any builder close to them is able to get sand supply but not the ordinary people. Lot of political influence is required to get sand which too at high rates.
Pawan Kalyan is taking his fight to the next level in the face of non-stop personal attacks on him by Jagan Reddy loyalists and sympathisers.