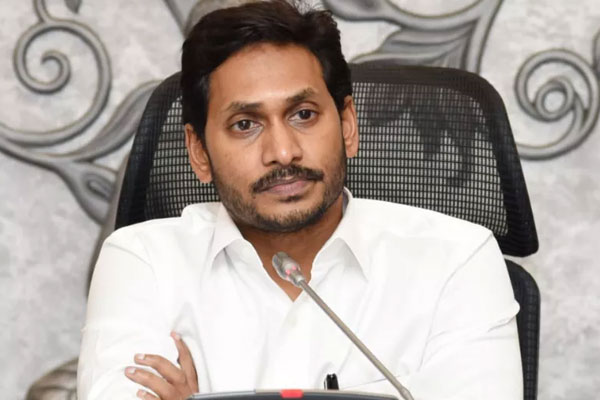 Chief Minister YS Jaganmohan Reddy's failure to ensure adequate sand supplies in Andhra Pradesh has led to scores of construction workers committing suicides due to lack of work and livelihood besides rendering lakhs of workers jobless with construction activity coming to a halt across the state.
Jana Sena chief Pawan Kalyan already held a "long march" in Vizag against Jagan's failure to provide sand, which was a huge hit.
TDP chief and former CM N Chandrababu Naidu has announced to sit on one day hunger strike on November 14 on sand shortage issues.
All these developments have put Jagan in a fix.
Feared at rising discontentment against his government, Jagan finally sprung into action today to address the sand shortage issue.
He directed officials to hold "Sand Week" from November 14 to 21 with the sole aim of taking up sand mining in all the sand reaches and increase sand supplies and availability across the state.
This is for the first time in the country that any CM has decided to conduct a special 'sand week' to ensure sand supplies.
This shows how severe the sand shortage in AP and how much criticism Jagan is facing from all quarters in AP for his inability to provide sand.
Jagan, who ignored all the demands for sand all these days finally was forced to act after Pawan and Chandrababu took to streets with the support of people.
Jagan selected November 14 to launch sand week, the day on which Naidu decided to sit on hunger strike. This shows how Naidu's agitation programme has impacted Jagan.