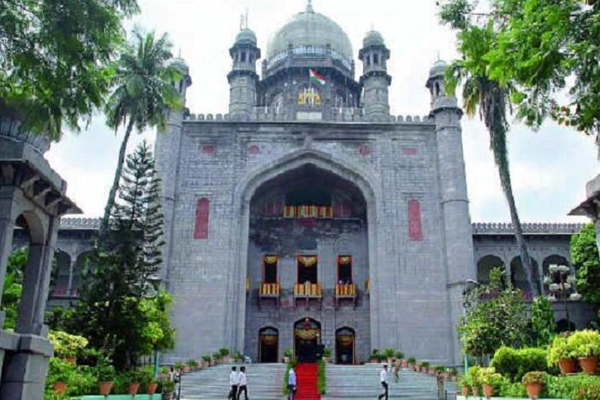 After KCR announced early elections political tremors started across the state. why most of the political analysts believe that this is master stroke from KCR, opposition Congress party CS they are equally ready to face the elections.
But meanwhile, an advocate filed Public Interest Litigation in High Court against KCR decision of going to early elections. The petitioner sought the court to intervene and give order against this early elections. The reason petitioner given for this is that , this early elections is a burden on public exchequer as people have given mandate for full 5 years for this government and it is due to complete another nine months out of this.
Even though the argument of the petitioner , who himself is a lawyer , sounds valid, it is not difficult to guess that court may not intervene in this executive decision of dissolving the cabinet as constitution of India gave powers to chief ministers and Prime Ministers to advise governors and President respectively to dissolve the government at anytime.