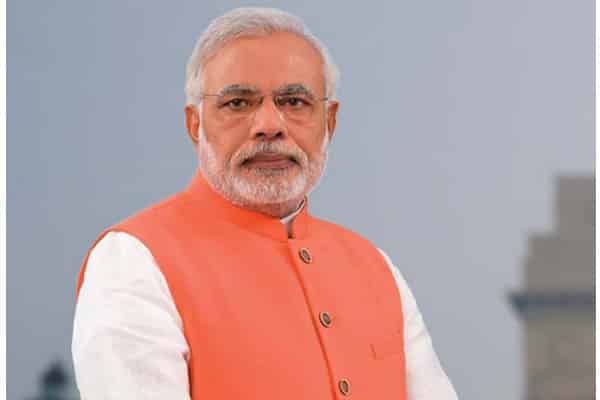 Prime Minister Narendra Modi favoured simultaneous polls for the Parliament and State Assemblies. Ever since he took over the reins, Modi had been batting for the simultaneous polls, against which there were objections. His argument that the officials were tied-up with the election work in one State or the other all through the five-year term and thus the developmental works were taking backseat is being debated widely across the country. However, he mooted the idea once again at the NITI Aayog meeting on Sunday.
Three States – Rajasthan, Madhya Pradesh and Chhattisgarh – are set for Assembly polls some time in December this year. The States like Andhra Pradesh, Telangana, Odisha, Haryana and Arunachal Pradesh are due in 2019. The States such as Jharkhand, Bihar and Delhi will go for elections early 2020 and Tamil Nadu, West Bengal, Puducherry, Kerala, Assam and Jammu and Kashmir will go for elections in the middle of 2021. This would make 17 States out of 29 to be having elections to their State Assemblies in the next 24 months, while the remaining States have their Assemblies for 2022 and 2023. The Prime Minister wants these States too to go for simultaneous elections along with Lok Sabha. That would mean that the term of more than half of the States would have to be cancelled and these States are not accepting for the same.
The argument is that in case if the Central government, for any reason and at any point of time, loses the trust vote in Parliament, before the completion of the five years term or any Central government goes for early polls before the end of the term, then the States would suffer and it is for this reason, the States are not accepting to the simultaneous polls demand. While it does not look as a possible thing to happen, the sources indicate that the Prime Minister is getting ready for the early polls, in December this year, along with the three States of Rajasthan, Madhya Pradesh and Chattisgarh.
The Prime Minister is not inclined to give more time for the Opposition to get united as such unity had proved adverse to the BJP in the recent by-elections to the Lok Sabha and Assembly seats in various States in the north. The united Opposition is giving defeat after defeat to the BJP and the Prime Minister doesn't want to give more time for the Opposition while waiting for him to complete his full term – May 2019.
However, it is to be seen if Narendra Modi sacrifices his six-months balance period and advances the Parliament elections to December 2019 or would stay in office for the full term.
Telugu360 is always open for the best and bright journalists. If you are interested in full-time or freelance, email us at
Krishna@telugu360.com