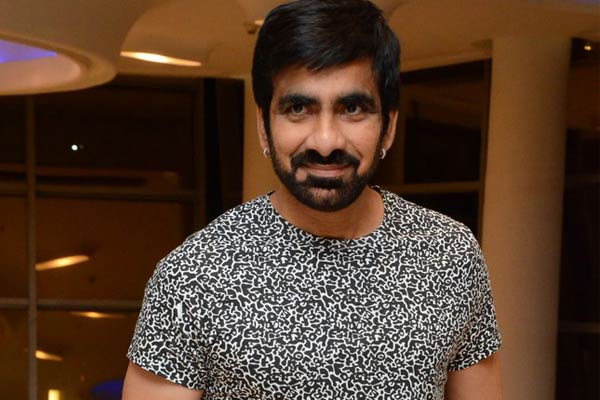 Ravi Teja's Nela Ticket digital and satellite rights
Mass Maharaja Ravi Teja, who disappointed audience and trade circles with Touch Chesi Chudu, is working with director Kalyan Krishna for an out and out entertainer. Tentatively titled as Nela Ticket, the film has Malavika Sharma as the female lead.
Even before the shoot is half done, the film's producer has hit a jackpot. As per our reports, the digital, satellite and Hindi rights have been sold jointly for a whopping 25 Crores. With this stunning deal, producer Ram Talluri is already in a safe zone as he going to recover majority of his investment.
Kalyan Krishna bagged a blockbuster with his debut film Soggade Chinni Nayana and followed it up with Ra Randoi Veduka Choodam which fared decently. So trade circles are betting big on his third project which is his first time collaboration with Ravi Teja.