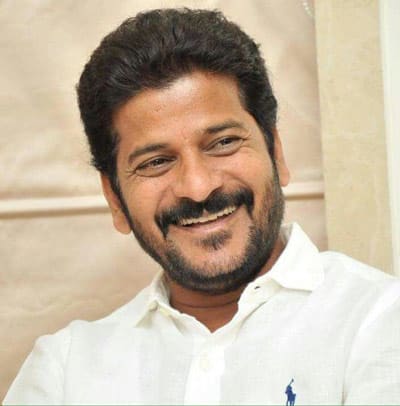 Revanth Reddy resigns as Kodangal MLA
Telangana leader Revanth Reddy's resignation from TDP and as MLA is being done strategically. In yet another development on Saturday, Revanth tendered resignation to his seat from Telangana Legislative assembly by sending the letter to the speaker.
He represents Kodangal constituency. In his resignation letter to the speaker, Revanth wrote "I hereby tender my resignation of my seat in the house with effect from 27-10-2017"
This development comes within couple of hours after he resigned from Telugu Desam Party. Revanth took care not to criticise anyone in his party resignation letter.
It may be recalled that previously Revanth said that like Amethi is for Rahul Gandhi, Kuppam for Chandrababu, Kodangal is bastion for him.
On the other hand, Rahul will be visiting Telangana in the second week of November when the leader will be most likely joining the party.