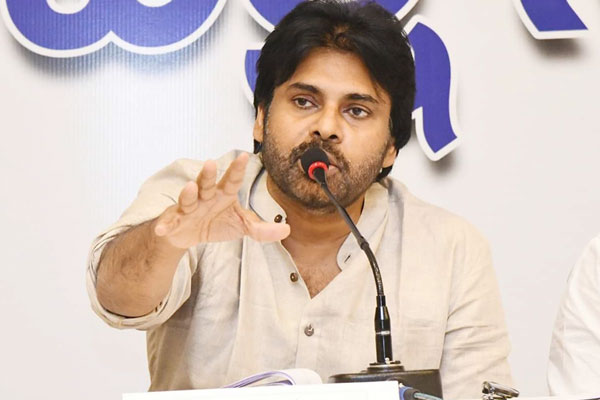 The RTC JAC leaders and employees met and narrated their problems to Jana Sena founder Pawan Kalyan. Giving his response, Pawan offered to take an appointment to talk to Telangana Chief Minister K Chandrasekhara Rao. He would like to explain to KCR the seriousness of the issue. He said that RTC crisis is a problem of not just 48,000 employees but that of the people of whole state.
Pawan expressed concern that nearly 16 RTC employees committed suicides till now because of the growing fears on the fate of their livelihoods. He told the employees that he would take part in the JAC protest activities if KCR does not give his appointment to discuss the issue.
Senani has appealed to the employees not to take extreme step under any circumstances. He expressed confidence that a solution would be found to their problems sooner than later.