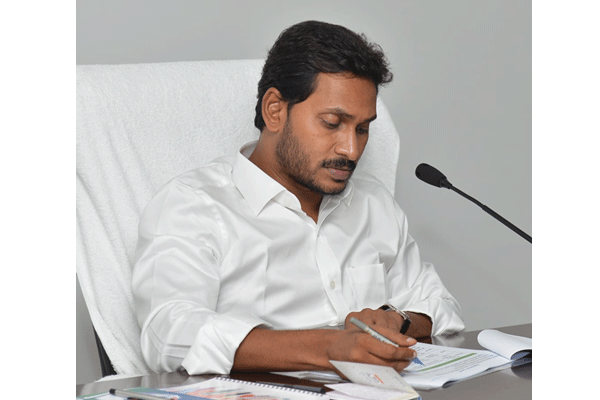 Nearly 250 journalists and office boys of Sakshi Media have already joined as PROs and assistants in different ministries and departments in AP Secretariat. They have already drawn salaries from the government. But still, they are continuing as the Sakshi employees as well. The management has asked them to resign from Sakshi since they have been given government posts.
However, the PROs are unwilling to resign from their Sakshi jobs. Rather they would like to give up government appointments since they are just contract jobs without any job security. Initially, only a few employees came up with this argument but later all the 250 staff took this decision. Eventually, the issue was presented before Advisor Sajjala Ramakrishna Reddy who is left wondering how to find a mutually acceptable solution.
Reports say that the Sakshi management doesn't want to bear salaries and expenses of excess staff any longer. It has been a long problem because too many excess staff are recruited over the years. Too many power centres and their eagerness to protect their groups' interests have complicated these problems. Obviously, Jagan company is trying to rehabilitate Sakshi excess staff in government departments, which doesn't look that easy.