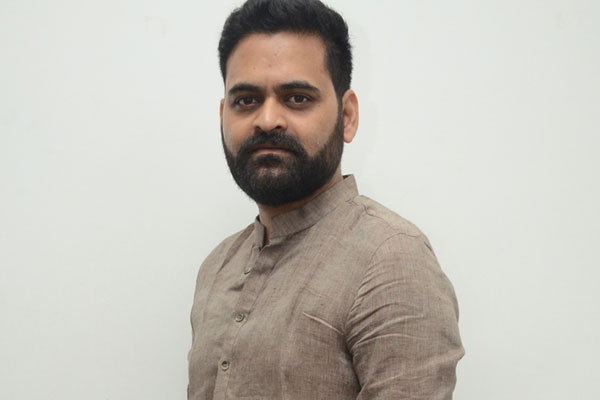 Praveen Sattaru scored a big hit with Garuda Vega and successfully drawn the attention of entire Tollywood with his out of the box thinking and unconventional narrative techiniques. He is gearing up for his next projects. He will be doing biopic of Pullela Gopichand soon with Sudheer Babu (of Prema katha chithram) doing the role of Gopichand.
During promotions of the Garudavega he gave an interesting statement regarding this biopic movie. He told "There is so much drama in his life and we have had to tone down the drama to make it look less dramatic. It's a very inspiring story full of controversies and emotional moments."
Usually while doing biopics, writers and directors spice up the drama part to make it appeal to cinema audience. If we see any biopic movie, it is evident. For example, when doing "Ashwini" movie, or "Mayuri" movie in Telugu, writers added bit more drama which were not part of the real lives of those celebrities. Not just these two movies, but several other movies based on biopics add a bit of drama and cinematic situations in the movies. So, obviously it came as a surprise when Praveen Sattaru stated – there is so much drama in Gopichand's life and we have had to tone down the drama to make it look less dramatic. Some people made a satire on this statement, though in lighter vein, that in fact Praveen Sattaru had to tone down this statement first as it looks more dramatic than his movies.
Anyway, this was on lighter note and people are now expecting more from Praveen and hope he will live up to the expectations and deliver great movies.