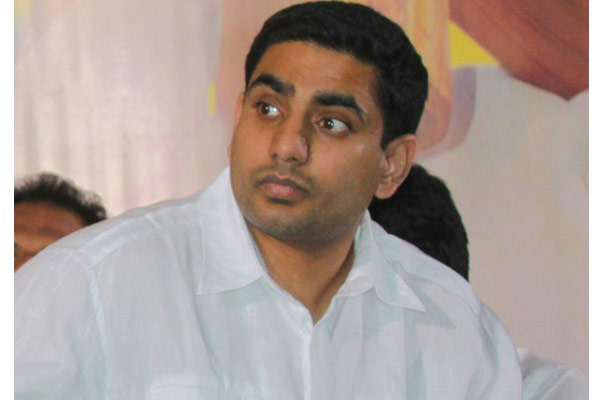 Some are born great like NTR, some achieve greatness like Chandrababu Naidu and some hire Public Relations officers. Telugu Desham Party is known to have brought businessmen into the politics. Another trend set by the party is merger of media and politics. Evidently the trend is being followed by Minister Lokesh who appointed TV9 reporter as his PRO.
Chaitanya Reddy who hails from a town Anaparthy in East Godavari was hand-picked by Lokesh. The duo had developed a real camaraderie after Chaitanya was posted as TDP beat reporter for TV9. Consequently, once Lokesh sworn in as minister, his reporter friend was given a weighty position.
On the contrary, the Chaitanya's father is known to have campaigned for YSRCP in the 2014 elections. The family is said to be anti-TDP and this is not going down well with the local yellow-party cadre. The TDP leaders are not happy with the appointment of the TV9 reporter as PRO.
Public relations fail when there is no integrity. Lokesh needs to prioritise party needs before personal relationships. Furthermore, needs to be cognizant of past history when doing such political appointments.