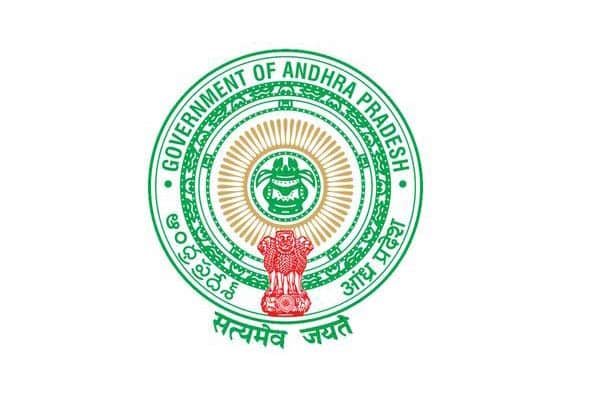 AP Bhavan in Delhi was stuck in a political crisis when Praveen Prakash was its Resident Commissioner. Praveen was later transferred and made Special Scretary and also incharge of Chief Minister's Office, Amaravati. Since then the key posts in AP Bhavan were not filled by the Jaganmohan Reddy government. In its latest orders, the government appointed IPS officer Abhay Tripathi as the new Principal Resident Commissioner of AP Bhavan. Bhavana Saxena was appointed as the Resident Commissioner.
These appointments assumed lot of political significance. During Praveen's time, allegations of Rs. 4 cr irregularities came up in the conduct of Brahmotsavams held at Sri Venkateswara Swamy Temple in Delhi recently. The TTD Vigilance officials tried to probe the charges. However, Praveen Prakash strongly opposed the TTD probe. He created hurdles for the same by saying that an investigation was already under way by an under secretary level officer.
At that time, Praveen even resigned from the ex officio chairman post of the Delhi level TTD Advisory Committee. Usually, IAS officers are posted at the AP Bhavan. But this time, Jagan Circar preferred IPS officers.