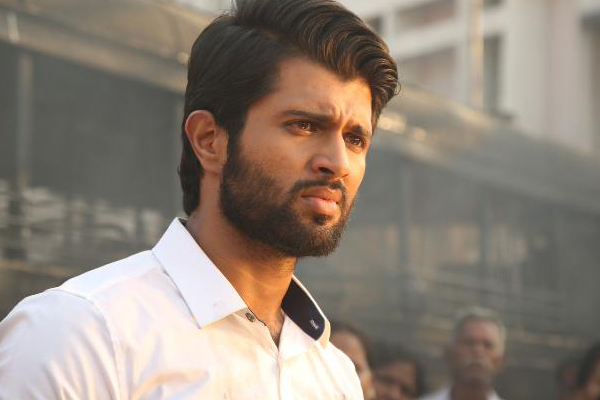 Young actor Vijay Deverakonda has a very generous heart. He immediately comes forward to extend help for the needy in dire situation. Recently, he showed his magnanimity by donating big for Kerala as a helping hand for the flood hit areas.
Once again, Vijay has reached out for the people of Cyclone hit areas of Andhra Pradesh. It is a known fact that the some of the places in Srikakulum district have been badly battered by the heavy rains due to cyclone titli. Reacting on the misery left by the fury of cyclone, Vijay donated 5 lakhs to the Chief Minister's relief fund.
Vijay also appealed others to stand with the affected people of Andhra Pradesh. He is currently in a vacation. On hearing about the tragedy, Vijay immediately extended help.