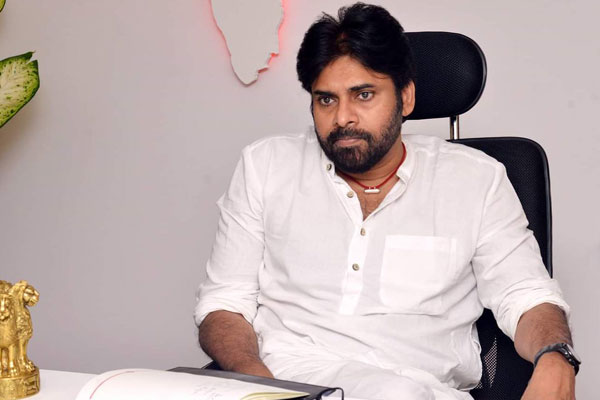 Any talk about Pawan Kalyan is incomplete without the huge base of his die-hard fans. Any event about him is being made a big celebration by these fans in social media. Though he is not appearing much in films these days, the craze of Power Star in cinema field is still going strong. Political circles are now debating whether Pawan will retain similar craze in politics to take his Jana Sena party to the next level.
Analysts say that there is clearly an unexpected political vacuum which is being felt in Andhra Pradesh following the increasingly unpopular decisions of CM Jaganmohan Reddy. YCP's decisions on Amaravati, Polavaram, sand, liquor, etc are triggering massive disappointment. A CM who came to power with landslide victory is now facing all-round criticism. On the other hand, the main opposition TDP is unable to recover from its disastrous electoral result. Chandrababu Naidu is struggling hard to keep up morale of TDP cadres who are under constant threat of attacks from YCP.
Undoubtedly, a clear political vacuum is developing in Andhra Pradesh. To what extent, will Jana Senani take advantage of this is a big question. Unlike in film field, different factors come into play in politics. In Andhra, it is more about caste than charisma. Fans are confident that more and more communities will support Pawan's leadership because of his issue-based support like in the case of Amaravati Capital City.
Telugu360 is always open for the best and bright journalists. If you are interested in full-time or freelance, email us at
Krishna@telugu360.com