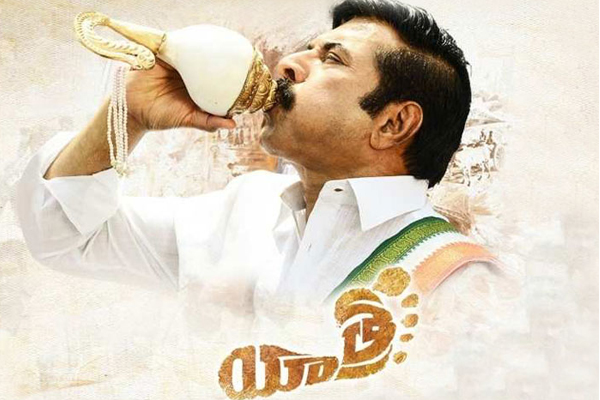 Nandamuri Balakrishna several times revealed that he would produce the prestigious biopic of his father NTR. The process of making NTR took several turns and Balakrishna along with his team ended up making it a business deal. The film is made in two installments and the first part itself was sold for over Rs 70 crores. Balakrishna who is struggling to touch Rs 50 crores mark sold the film for exorbitant amounts all over and the result is known for the world. The second installment NTR – Mahanayakudu has been struggling to get buzz now.
YSR's biopic Yatra that released recently too carried decent buzz. But the makers released the film on their own through Dil Raju and UV Creations despite of getting some lucrative deals. YSRCP owned the film and the party supporters along with YSR fans carried the film on their shoulders. The makers of Yatra made decent money but they did not sell the project for huge prices.
On the whole, Yatra is a lesson for NTR who made the prestigious biopic a business deal.