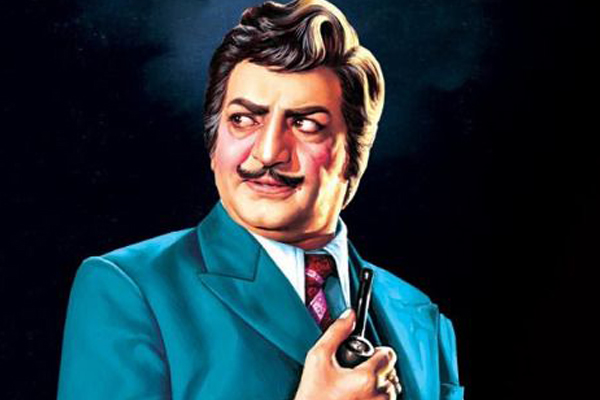 For over two decades, there is the demand for conferring Bharat Ratna highest civilian award on NTR for his outstanding contribution to mythological films and Indian cinema. The demand was not fulfilled even when the TDP founded by NTR played a key role in the Vajpayee and Modi Cabinets at the Centre in the past. Film director Tammareddy Bharadwaj came out with his own suspicious and reasons on why that honour was not given to NTR yet.
If the award is announced for NTR, his surviving wife Lakshmi Parvathi would have to go to Delhi and accept the honour under the glare of whole country's attention. Along with her, NTR's sons and daughters and their families would have also to go there to witness the function. This is what has prevented the TDP leadership from putting any serious effort to get the award for their founder.
But another question came up why PM Modi did not consider this award issue when he was chanting the NTR name so much to corner AP CM Chandrababu Naidu. Then there is NTR's daughter Daggubatu Purandeswari playing an active role in BJP now and she may also be keen to avoid any embarrassment on who has to accept the award.