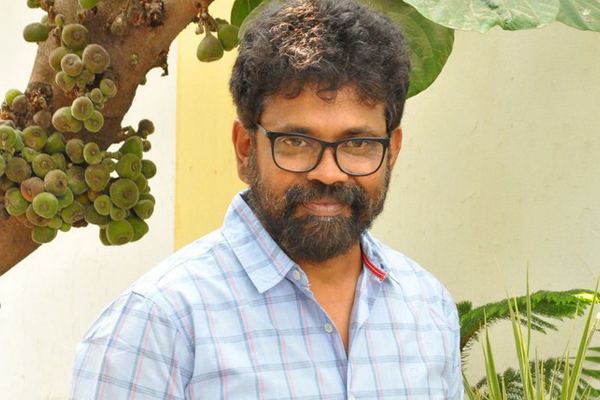 Super talented director Sukumar scored his career's best with Rangasthalam last year and soon he got an opportunity to work with Superstar Mahesh Babu. Sukumar had ample time to pen an interesting script for Mahesh. The top actor wanted Sukumar to come up with a bound script soon after the plot got locked. Superstar was left in shock during their recent meet which happened over the weekend.
Sukumar was not ready with the final draft for Mahesh to take the final call on the project. Close sources of Sukumar clarified that it takes six more months to get the bound script ready. Sukumar is testing his luck in production and is occupied with a bunch of projects. With some of his associates turning directors and Sukumar focused on production delayed the script work of Mahesh's film.
There are also talks that Sukumar is not in great sync with the new team of writers which caused further delay. We have to wait to see if Mahesh waits for six more months for Sukumar or moves ahead with other interesting options.