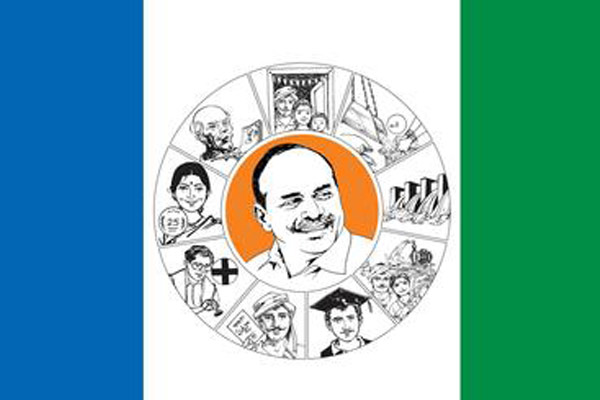 If the Jagan Reddy government begins targetting anybody, then there is no relief of any sort from any corner. All kinds of obstacles would be created. All sorts of troubles would be given to the rivals. Then the only hopes of these victims would be the AP High Court which is located in the much-crippled Amaravati Capital City area. The first YCP victim was Navayuga Company which got justice from the High Court in the Polavaram hydel project contract case.
Within three months of coming to power, the YCP government faced a negative verdict in the court. Solar power companies have also approached the court on cancellation of their PPAs which will definitely boomerang on Jagan.
Now, here is another victim who is Assembly Ex Speaker Kodela Sivaprasada Rao. He is knocking at the doors of High Court. He has proof of letters which he has written to Assembly officials to take back the furniture long back. But Jagan Circar did not take action but preferred to blow it out of proportions and file a police case of misuse of government property against Kodela. In this also, the government will face negative verdict. Kodela would not have gone to the court if he had no valid proof of the government harassment.
Analysts say that the Amaravati farmers would also be approaching the court. Many companies are ready to follow the same if they are given trouble. Navayuga is expected to file a contempt of court case as Jagan Regime is trying to go ahead with Polavaram re-tendering process in violation of the court orders. This is indeed surprising. Henceforth, the story of Andhra is the story of YCP victims and their countless troubles till High Court provides some relief.