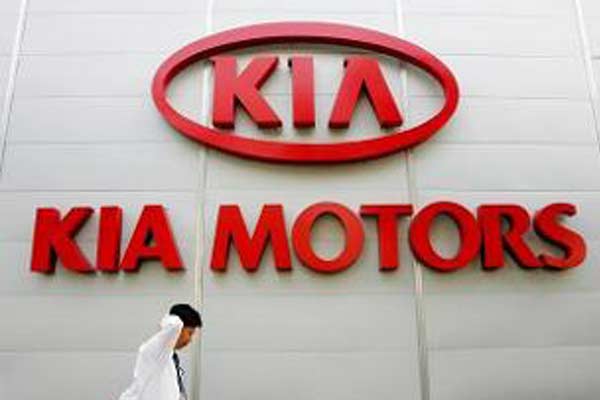 In a first of its kind investment, Andhra Pradesh will have a car manufacturing facility in Anantapur. South Korea's Kia motors, for its first plant in India is likely to invest 10300 crore rupees.
Though there is no official announcement yet, the business-friendly government of AP is initiating land acquisition. In the first phase, rupees 6000 crores will be invested for the plant which is likely to have a manufacturing capacity of three lakh units per annum.
AP government issued orders to acquire close to 600 acres of land in Erramanchi village near Penukonda, though they did not mention the purpose. The government has fixed price of Rs 10.5 lakh per acre as the acquisition cost. The unit is in proximity to Bengaluru and is likely to create jobs to the drought affected region.
Kia was contemplating on locations in Gujarat and Uttarakhand apart from AP. With the incentives given by the AP state government, it seems to have finalised the decision, but is yet to ink the pact.
This is one of the biggest foreign direct investments in the country and is a huge step from the government to convert the southern AP as an automobile hub.
Kia motors is a sister unit of Hundayi motors which already has plants in India. The logistics research discussions between the two units have been allegedly initiated.
The company may probably have a portfolio of cars, including hatchback, sedan, and SUV. The first car will be out in the market in 2019.
Kia Motor Corporation, headquartered in Seoul, is South Korea's second-largest automobile manufacturer, following the Hyundai Motor Company.