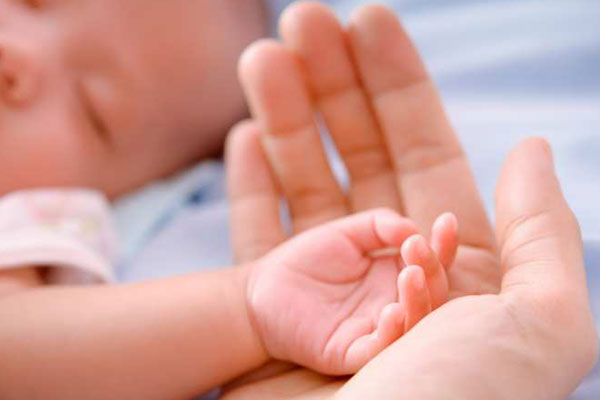 In a shocking incident, a 11-month old baby was allegedly raped by a 36-year-old man at Vikaspuri in west Delhi. According to a news report by the English daily – 'The Times of India', the gruesome incident happened on Friday night.
The victim is learn to have been battling for life in the Intensive Care Unit (ICU) at Deen Dhayal Upadhyay hospital in the city. The accused, who has been nabbed by the police, confessed of committing the crime.
According to the police, the accused identified, as a construction worker from Bihar, visits the national capital in search of work regularly. After noticing the infant sleeping beside her mother in the construction locality, the 36-year-old accused allegedly whisked the baby away around 10 pm on Friday night, ToI reported.
He then took her to nearby bushes and raped her for more than two hours. Fearing that the child might have died, the accused fled from the scene by leaving the victim in the bushes.
The mother of the victim alerted the police with the help of locals at 11 pm when she found her child in an unconscious state and shifted to hospital. Doctors said that the victim is profusely bleeding and her condition is said to be in critical condition.
The police found the cellphone of the accused at the crime scene and tracked him to the nearby makeshift-dwelling of labourers. After the accused confessed the crime following questioning, a case has been registered under Nirbhaya Act.
According to National Crime Record Bureau (NCRB), 927 children were raped in the national capital in 2015. At least, three cases are being registered everyday in the city.