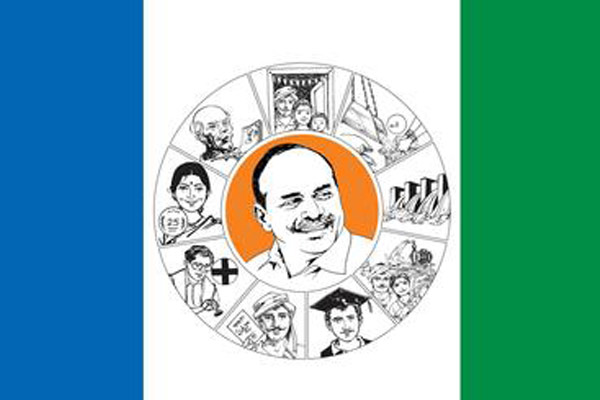 Despite all its focus on Vizag, the gateway to North Andhra, problems continue to dog the YSRCP. It has 11 MLAs and the support of a TDP rebel MLA. Yet, the party is finding itself on a shaky ground. Everything looked hunky-dory for the first two years, but now fissures are coming to the fore and opposition to the sitting MLAs is growing.
The cadre took to the streets against the local MLAs in both Payakaraopet and Vizag South. This dissidence has shown its effect on the recent local body elections, where the YSRCP performance was below par. There are reports of similar discontent in other assembly constituencies of the district also.
Meanwhile, the party has made its Kapu face in North Andhra MLA Gudivada Amarnath the president of the Anakapalli Lok Sabha constituency. Though Amarnath is a diehard follower of YS Jagan and has previously worked as the district party unit president, there is a heated debate over his appointment. Gudivada Amarnath's supporters say that he was made the president as Kapus are the dominant social group in Anakapalle Lok Sabha constituency and also because of his hardwork and dedication.
But his detractors say that this was Jagan's way of denying Amarnath a post in the cabinet. Gudivada Amarnath has been lobbying very hard for a minister's post. However, now that he is made the Lok Sabha constituency president, his chances of becoming a minister are slim, they say. Now this has become a hot topic for discussion and the party in Anakapalli is divided into two groups. Instead of solving the problems of groupism, the latest appointment has only added to the problems.