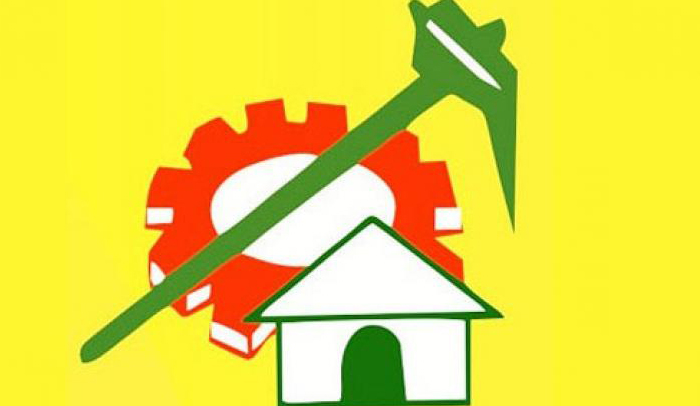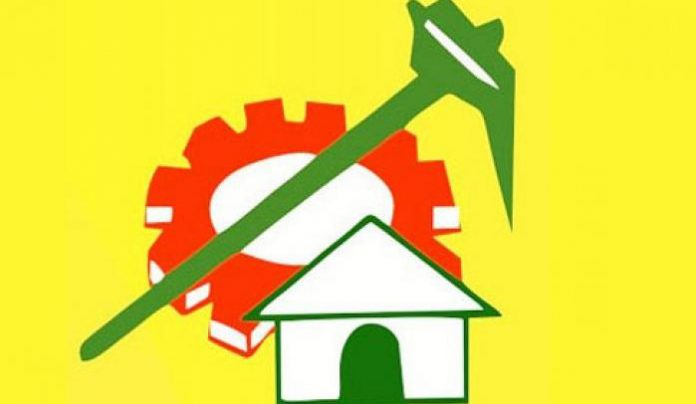 The TDP is now analysing reasons for its unexpected defeat. They think that Jana Sena Party has not effectively split the anti-government vote. Its main impact is on the ruling TDP only. This has led to TDP's poor showing in nearly 30 assembly segments. This is one of the three main factors for the huge disaster.
The second factor is stated to be the TDP candidates not able to mobilise financial resources. The YCP and the BJP together have cut short the TDP leaders' access to cash resources. This has led to TDP candidates not being able to match with YCP rivals in money distribution which is playing a crucial role in the last days of elections these days. The money factor has also hurt TDP chances in 25 to 30 segments.
Now, the TDP is of the view that the Janmabhoomi committees have also caused some damage. The local party leaders have illtreated the beneficiaries and got bad name. This has had an adverse reflection on the party prospects.