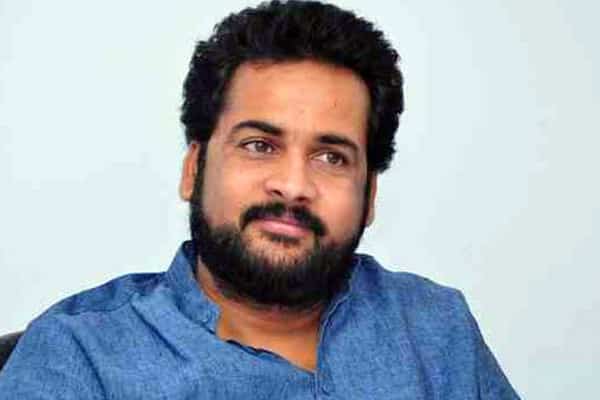 All parties extended their support for blocking national highways as part of fighting for special status for AP. The protest, that began at 10 am, will last till 12 noon. TDP, YSRCP, Janasena, left and Congress parties participated in the fight. Actor Sivaji who also participated in this, said, he will give some sensational news this evening.
When media asked to tell that sensational news right then, he told he needs security before making those sensational comments. He told the news will definitely explode the truth. When asked whether he is targeting any particular party, he told – he will not make any single negative comment on Chandra Babu or Jagan or Pawan because they are all Teugu people and he as affection for all the Telugu people.
Meanwhile, NH-16 is completely blocked by all parties (except BJP). We will have to wait for Sivaji's comments and most probably it would be against Modi and is government.