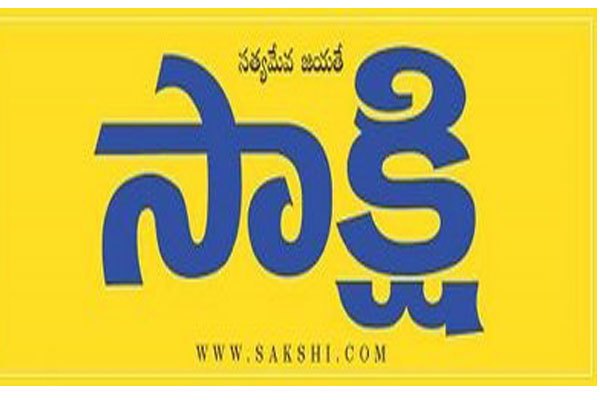 Journalists are greatly surprised when Jagan Reddy Circar started giving bigger ads to the non-Sakshi media papers recently. Especially, Eenadu was given a full front page advertisement while Sakshi was given just half page ad on the launch of government's Arogyasri monthly assistance programme. So, common readers may feel that the largest circulated Eenadu is being given due share as per the official guidelines. But the real facts present a different picture.
The government has approved arbitrarily high ad rates to the Sakshi Media. It's so illogical that Sakshi half page will cost equal to Eenadu full page. Some say Sakshi may get even higher rates. These ad rates variations are being considered beyond the common business logic. Analysts say that there's a method to this madness too.
A general impression is that Sakshi is literally run with AP people's hard earned money. It has no real big business other than government ads. Moreover, many Sakshi employees are getting government salaries while they actually serve the paper. Now, the master plan is to dilute the negative impact of this unfair business practice. But, nothing can be hidden for long from the search lights of the media.