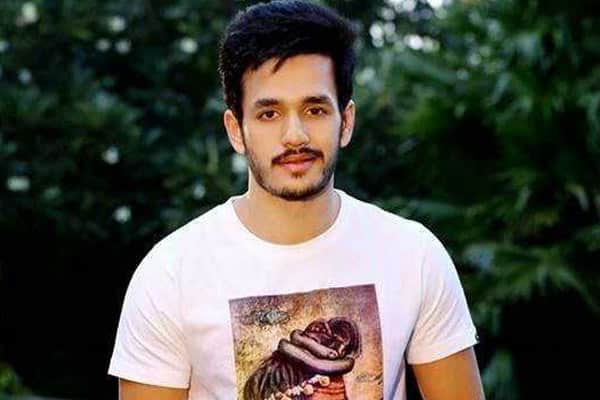 After his debut film Akhil went down the drain at the box office, Akkineni Akhil took a long gap before finalizing his second project. Despite coming up with perfect planning and a prominent director, Akhil couldn't deliver the much needed break with Hello, which ended as a commercial failure.
The disappointing result of Hello has put Akhil in a fix. He is once again dilly – dallying to announce his next project. The unnecessary delay may negatively impact in his career. The long he takes to lock director for his next film, the more he is going to be under pressure.
He should quickly assess his career and select scripts that will give good momentum to his career. He should take a cue from some of the current generation youngsters who are doing good number of films every year.
There were reports that he is in talks with top directors Koratala Siva and Sukumar. But, nothing official was heard till. He stated that a confirmation will be made on January 10th. But, that didn't happen.
Both Sukumar and Siva will wrap up their current commitments very soon. So, Akhil should make a decision very soon and avoid further delay.