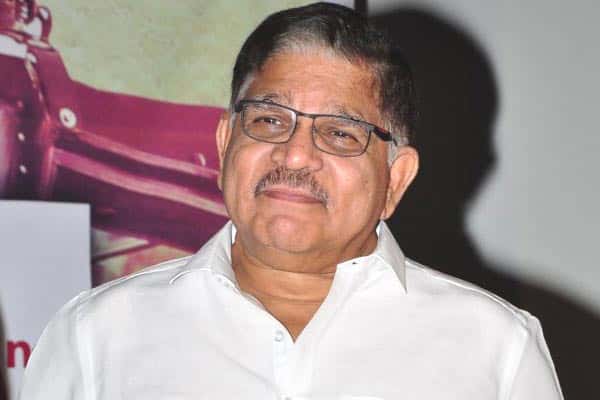 Summer biggies Naa Peru Surya and Bharat Ane Nenu are aiming for release on the same date – April 26th. As a box office clash between two big ticket films might be unhealthy for all parties involved, trade circles are desperately waiting for one of these two films producers to alter their release plans.
As both the producers failed to reach a consensus on the release dates despite holding close talks on a couple of occasions, Mega producer Allu Aravind stepped in to sort out the issue as soon as possible.
Telugu360 learnt that Allu Aravind along with producer K.L. Narayana and Gemini Kiran have intervened to settle the release date clash.
Gemini Kiran is a key member of Telugu film chamber. On the other hand, K.L. Narayana has Mahesh Babu's dates for SS Rajamouli's film. So, he is mediating talks with Mahesh Babu and BAN producer. Aravind wants to end this protracted issue some how immediately as Naa Peru Surya has his son Allu Arjun in the lead role.
We have to wait and see who backs out from the race. A clarification on the release dates is likely to be out very soon.