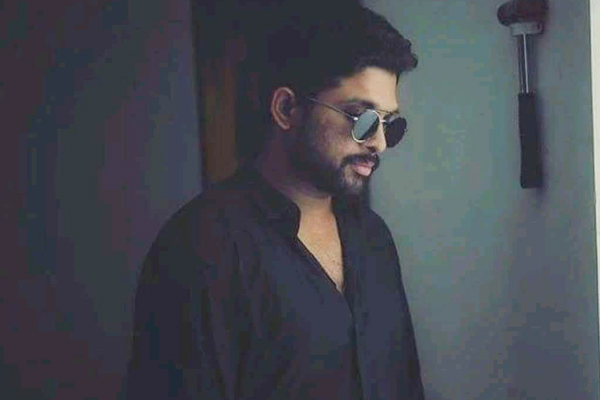 Stylish star Allu Arjun will grace the pre release event of Vijay Devarakonda's upcoming film Taxi Waala. The event will be held on November 11th in Hyderabad.
Taxiwaala is a science fiction thriller directed by Rahul Sankrithyan. UV Creations and GA2, the production houses behind this film, have invited Bunny to attend the event. Sources say that Bunny has immediately gave the nod to their request. He previously attended Vijay's Geetha Govindham event. Now, he is going to boost Taxiwaala promotions as the release date is fast approaching.
Taxiwaala was postponed several times and faced piracy issues. The buzz is a little underwhelming in audience. So, the makers have decided to bring Allu Arjun to garner some attention on the film.