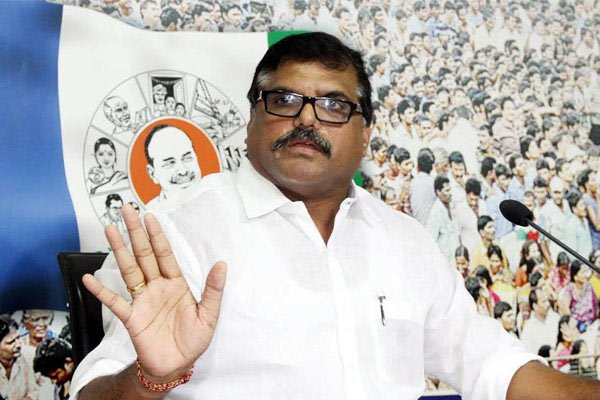 YCP Minister Botsa Satyanarayana's comment comparing Amaravati to a burial ground has badly hurt the feelings of different sections of people especially TDP and other opposition leaders. Has Botsa hurt the feelings of employees working in Secretariat in Capital City area? Judges and advocates are working in High Court which is also there. Assembly is also functioning from Amaravati. Then, the CM, Ministers, MLAs, IAS officers and all others are working from the same graveyard city going by Botsa comment.
Former Minister Yanamala Ramakrishna describes this as the most heinous attempt to defame Andhra Capital. He said that the TDP would not take it kindly and it is going to issue a privilege notice to Botsa. Undoubtedly, the Minister has passed unparliamentary comments on the legislature and the Assembly which are as of now functioning from the heart of Amaravati.
The TDP said that Botsa Satyanarayana would not have this audacity if there is no support from CM Jaganmohan Reddy who has been on a mission to demolish Andhra Capital from day one. YCP won two MLA seats in Amaravati Capital City area but Jagan Reddy has no minimum respect to the city.