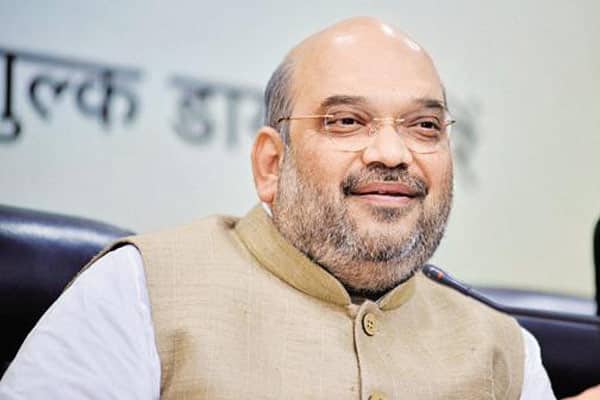 The TDP has suffered the worst possible defeat. Like never before, the party is facing an identity crisis. The predominant Kamma community is known for its majority support to TDP and to BJP in some pockets. Analysts say that the BJP will try hard to win over a major chunk of Kammas to prepare itself for 2024 AP poll battle.
Very soon, Amit Shah is expected to focus his attention on AP and begin his plans to win over Kammas, Kapus and Kshatriyas. These three communities are vital for the BJP if it wants to make electoral gains in AP in future. Reddys are not their immediate target because of their strong link to YCP which is also enjoying unquestioned loyalty of the SCs, STs and BCs.
Kapus are known for their support to Jana Sena of Pawan Kalyan who has failed to show promise of any future possibilities of coming to power. BJP wants to take this psychological advantage and gain good chunk of major castes.