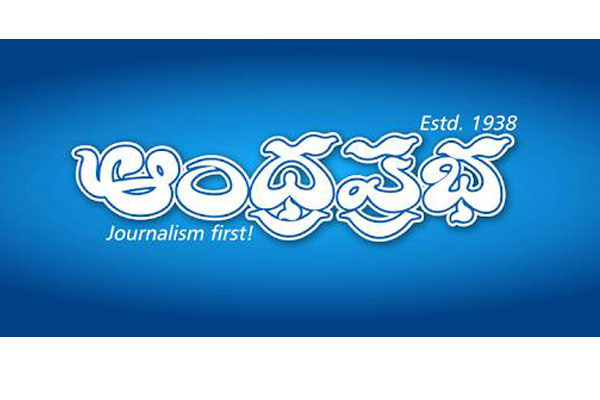 After Mootha Gopala Krishna, owner of Andhra Prabha, joined janasena party his newspaper is giving full coverage to janasena activities as well as janasena news. Earlier it provided list of probables joining janasena party in East Godavari district. (https://www.telugu360.com/is-this-the-list-of-leaders-joining-janasena/). Now the same daily has provided the list of probable leaders joining janasena in Prakasam district.
As per this story, name of Amanchi Krishna Mohan, MLA from Chirala, topped the list as janasena cadre as well as Krishna Mohan cadre want to see him in janasena party. Also in the list is the name of Anna Rambabu from Giddalur. Maddisetty Venugopal from Darshi, Ugra Narasimha Reddy from kanigiri, Kashinath from Markapuram , Kanaka Rao , Shaik Riaz names are being circulated in political circles as probables joining janasena party. Most of them have already worked in Praja Rajyam party.
While Andhra Prabha leaks continue to give such names from each district, one thing that is making people wonder is in each and every article related to janasena, Andhra Prabha writing about Mootha gopalakrishna joining janasena and saying the party got strengthened very much after his joining. Of course it is his newspaper and he can write whatever he wants in his paper. But what needs to be understood is, going overboard does more harm than good.
Telugu360 is always open for the best and bright journalists. If you are interested in full-time or freelance, email us at
Krishna@telugu360.com