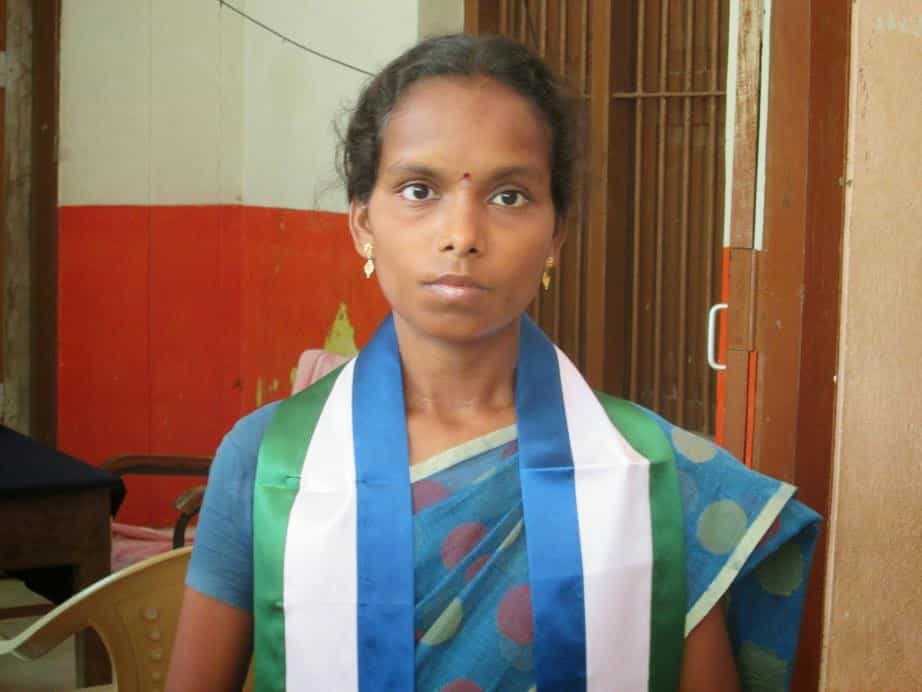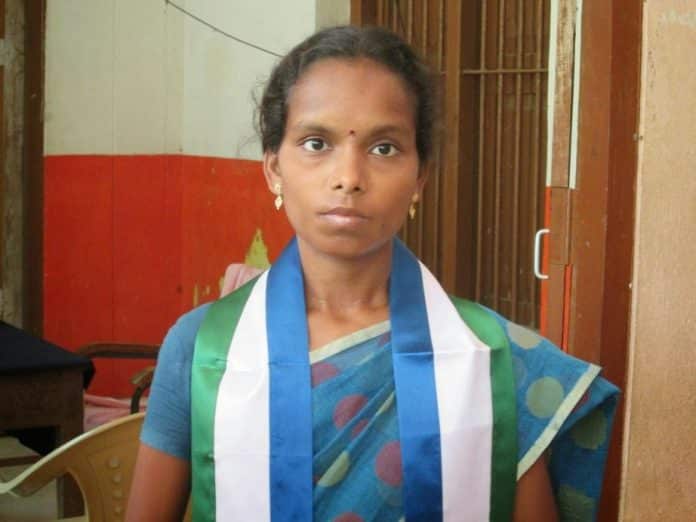 YCP MLA Rajeswari Joins TDP
A big blow was received by YSRCP Chief Jagan Mohan Reddy, as one of his party's MLA joined Telugu Desam Paty (TDP) this morning. The jolt comes just two days ahead of his planned Padayatra.
Vantala Rajeswari, the YSRCP MLA joined TDP on Saturday in the presence of Chief Minister Chandrababu Naidu at his residence in Amaravati. She represents Rampachodavaram Assembly constituency in East Godavari district. Now, the number of YCP MLAs, who have defected to TDP has risen to 22, with Rajeswari joining TDP.
The political analysts have termed this move as a huge blow to Jagan, not only because it happened right before he is set to start his six-month padayatra, but also because Rajeswari is an Agency MLA.
The YCP had clean swept all Agency constituencies in the 2014 assembly elections, and now TDP has got their first Agency MLA in the form of Rajeswari.
The TDP is scared of Jagan and YCP winning support of people during the course of Padayatra, alleged the YCP cadres. And that is the reason, the ruling party is trying to weaken their party by hook or crook.
The YSRCP had earlier announced not to attend winter Assembly sessions. The decision comes in wake of protest against the inaction of TDP government against political defectors. Rumors have started doing rounds in the political parties that the TDP has started the second round of operation, Akarsh and a few more YCP MLAs are in talks to join TDP very soon. It is speculated that the YCP MLAs could be four from Rayalaseema region and 3 from Uttarandhra region.