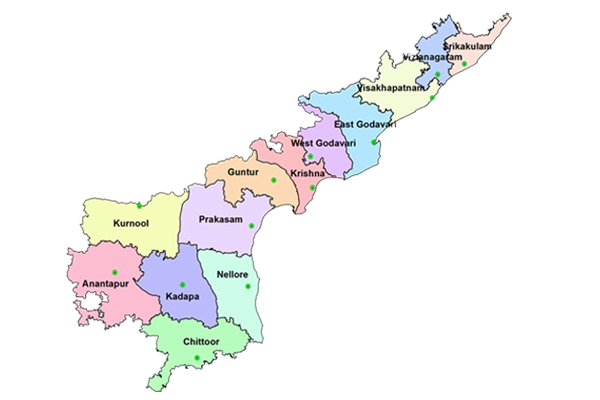 The ruling YCP got stones, chappals and lathis threwn at Chandrababu Naidu convoy recently. But now, Andhra Jyothi Managing Director Radha Krishna says that CM Jagan Reddy is not changing his narrow-minded policies. RK cautioned that if this tendency continues, the AP people will soon feel that they have put the stone in the hands of a madman. Unfortunately, YCP is continuing to behave irresponsibly even after coming to power. The CM is obviously acting as if he is the caretaker of only his coterie of leaders or their party activists and sympathisers.
Very alarmingly, Jagan Reddy's indifference to the financial discipline of AP is raising major concerns even at the national level. In his Kothapaluku column, RK says that the Reserve Bank of India (RBI) has also started expressing concern over the deteriorating economic situation in Andhra.
As per reports, the RBI officials have already submitted a report to the Modi government at the Centre that a financial emergency will have to be declared in AP if Jagan Reddy Regime continues its irresponsible policies. Especially, Jagan Reddy's extreme focus on only welfare cash transfer schemes has worried the RBI greatly.