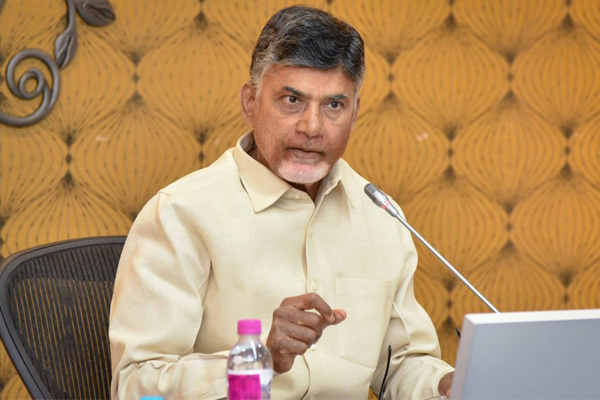 Speaking at the Second Finance Minister's Conclave in Amaravati, AP CM Chandrababu Naidu once against reinstated the reason for going into an alliance with BJP, and then walking out of NDA.
'To overcome the hardships that arise after the bifurcation of Andhra Pradesh, we have gone into an alliance with BJP. But after we realized that the Centre is not fulfilling its promises, we walked out of the NDA. Despite being in a sea of troubles and hardships, we are still delivering good governance to the people of the state.
We need to develop our state while fighting for our rights against the Centre. The responsibility on every one of us has increased, and we need to act accordingly.
The officials are also collecting valuable feedback from the people on various social welfare programs that are currently being implemented in the state. We are quite happy seeing the 'increased satisfaction' level in the feedback', said the AP CM.
It is time for Chandrababu to realize thatkickbacks are still playing a major role in assigning key projects in the state, then the feedbacks taken from the people. Will CBN be ok if a neutral research firm takes feedback on all the MLAs in the state, and release the report?