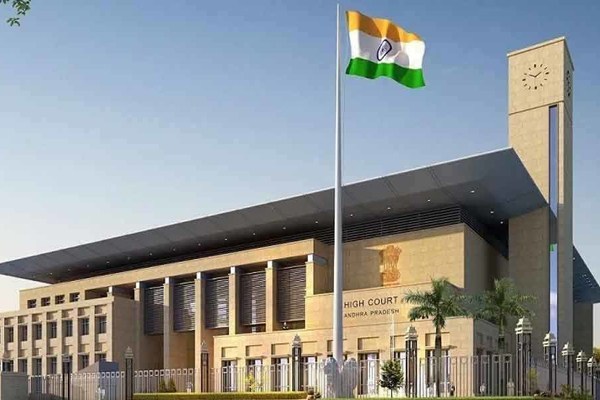 Finance Minister Buggana Rajendranath Reddy has already provoked the sentiment for shifting AP High Court to his native Kurnool district. The ruling party has also made arrangements for the same silently. But, all of a sudden, the Centre dropped a bombshell in the form of Capital recognition to Amaravati in the official India Political Map. As a result of this, it would not be possible for Jagan Reddy Circar any more to move HC without the notification of President of India.
After the reorganisation, the President issued a notification for the relocation of AP High Court in the AP Capital City. If Jagan Circar is determined to move HC out of Amaravati, it would have to get the President issue a notification once again. AP CM does not have that influence at the Centre any more.
Another method for shifting HC is by getting consent of the majority judges. Rumours say that the AP judges including Chief Justice are unhappy with the YCP government's policies regarding Capital City and facilities at HC premises. Meanwhile, the government may also face opposition from the Bar Council. Majority of the members of Bar Council are belonging to the coastal regions from Prakasam to Srikakulam districts. Most of them are already agitating for retaining HC in Amaravati.