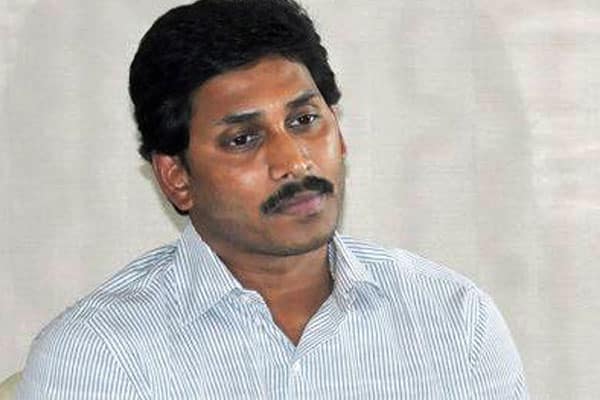 YSR Congress Party president YS Jaganmohan Reddy was lambasted by Andhra Pradesh Agriculture Minister Somireddy Chandramohan Reddy on Tuesday. The latter demanded an explanation from YS Jagan, on his name reportedly surfacing in the disclosures made in the Paradise Papers.
"It is not just the CBI and the ED that are after Mr. Jagan Mohan Reddy. According to media reports, his name also figures in the list of people linked to offshore accounts," the minister was quoted as saying.
The Leader of Opposition owed an explanation to the people of the state, said Mr. Somireddy. According to a journalistic investigation published by media outlets, dubbed the 'Paradise Papers', the names of several Indians surfaced, linked to companies in offshore tax havens last week. The fresh financial links in the CBI case against YSR Congress Party Chief YS Jaganmohan Reddy, were also reported in the investigation.
At almost 100 media outlets, the investigation was performed by 382 reporters, who analyzed more than 13 million tax haven documents covering the period 1950-2016.
Among the 127 internationally known figures linked to offshore tax havens were Britain's Queen Elizabeth II, Colombian President Juan Manuel Santos and singers Bono and Madonna.
The Appleby and Asiatici Trust Law Firm leaked the documents from 19 jurisdictions on the worldwide list of tax havens and received by Germany's Süddeutsche Zeitung newspaper. The International Consortium of Investigative Journalists (ICIJ) was called in to examine them.
As per the reports, the details of financial transactions related to Nimmagadda Prasad, were also shown by the Apppleby's records. Prasad, who is an industrialist, is also an accused in Jagan's case, and is also named in one of the chargesheets. The allegations against Jagan relate to the period 2004-2009. Jaganmohan reddy, spent 16 months in jail before he was released on bail in 2013. He was arrested in May 2012.
In criminal conspiracy with others, Jaganmohan Reddy got allotted a mining lease to Bharathi Cement Corporation Private Limited illegally. He received bribes from various persons/companies in the guise of investments in his group companies as 'quid pro quo' for undue favors granted to them by Andhra Pradesh government when Jagan's father YS Rajasekhar Reddy was the chief minister.
The proceeds of crime through his group companies Sandur Power, Classic Realty, Silicon Builders, Saraswati Power and Industries and 10 other companies in the form of investments, purchase of movable and immovable properties and third party payments etc. Were laundered by Jagan Mohan Reddy revealed the investigations, said Enforcement directorate.
In the 'quid pro quo' investment case, 11 chargesheets have been filed by the CBI against Jagan, senior government officials of Andhra Pradesh and businessmen.