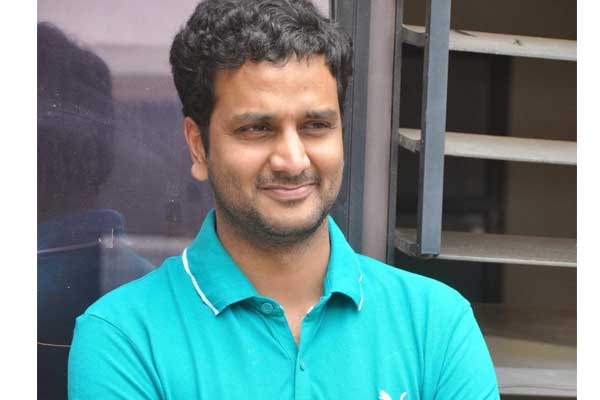 Ever since Srinivas Avasarala's next, the remake of Hunterrr was announced, there has been a lot of buzz around it. With curiosity surrounding how this film would be adapted to the sensibilities of the Telugu audiences, the casting choices are proving to be interesting. While the male lead is obviously the most interesting aspect (just imagine him as a sex addict!), the casting of Regina in the film, is another noteworthy aspect.
And now, we hear the film is set to have around 40 character artistes all playing important roles. The likes of Posani Krishna Murali and Tanikella Bharani among several others will be part of the film which is a very rarely seen concept in Tollywood. Apparently, most of the actors will be shooting for small schedules for a day or two making it easy to
With time, Bollywood has slowly opened up to sex and sexuality. They also have the advantage of a larger viewer base when compared to what's there for our films. For our audiences, it is yet a taboo to talk about sex and we are yet to tread on that path. Avasarala has already talked about how this film is going to be an emotional ride.
A sex comedy, an adult comedy, or whatever genre it may be penned into, this film is definitely going to be a breath of fresh air for the audiences. While we do not know what kind of approach the makers are taking to this film, it is absolutely going to be worth the wait to see if they sexual notions are retained or if they are toned down for the audiences.
Add to that, we are going to see what the censor board has to say such bold content. Let's wait for the end of this year or early next year to see what all is going to happen around this film.