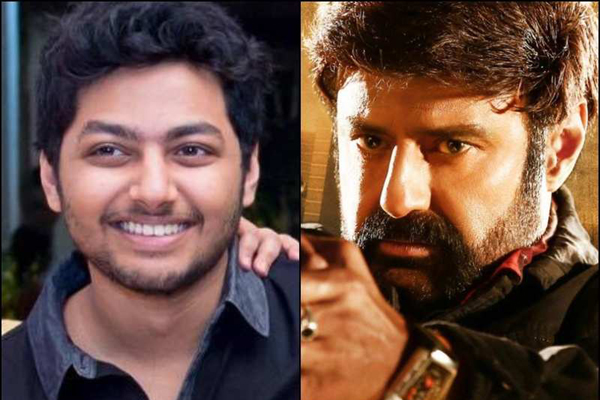 For quite some time, there has been anticipation about Balakrishna's son Mokshagna's debut. To prep him for acting, he was sent to the New York Film Academy. But the third-generation heir of Nandamuri clan is said to be least interested in acting.
Those in the know, say that he has to cut down oodles, give himself a hero's look and work on creating a package. Also, it is said the boy is interested in taking up a small business and not take up gruesome films.
There is also rumour that father Balakrishna wants Mokshagna to deliver with films. For now, Balakrishna getting to have his son act is a far cry, say those close him.
Telugu360 is always open for the best and bright journalists. If you are interested in full-time or freelance, email us at
Krishna@telugu360.com