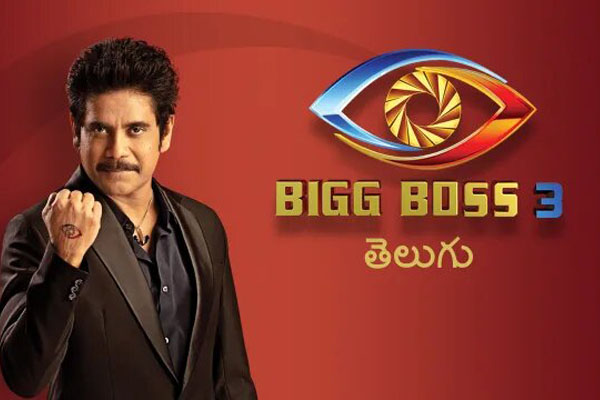 Bigg Boss day 19 continued with the secret task of yesterday. Ali Reza and Punarnavi successfully completed their secret task and went to secret room without the knowledge of other housemates. However, to send them back to the house Bigg boss required the housemates to do some sacrifices like milk, curd and eggs. The decision of sacrifice made by the housemates by majority as some of the housemates like Himaja and Tamanna did not agree. After Ali Reza and Punanavi came back to house, the housemates elated and hugged them. However, as described by Sreemukhi, Punarnavi showed attitude and didn't receivSreemukhi well when she came to her.
Punishments:
Later Bigg boss gave some trivial and funny punishments to the housemates.He reminded that Varun Sandesh failed as captain to ensure the rules are followed by all the housemates. So Bigg boss gave him a punishment that he will be servant to the other housemates and he should do tasks like – opening the door whenever a housemate enters or exit from through the door, he should serve food for all, and he should wash the plates etc. Also, Vitika, Himaja, Ashu, Rohini and Tamanna got punishment for not following the rules and as per this punishment, they have to dip in swimming pool, whenever Bigg boss makes any announcement. Ali, Rahul, Sreemukhi. Baba Bhaskar and Mahesh also got a punishment and as per the punishment, they have to ensure water leak from the tank is fixed.
Overall, it was an OK episode.
Telugu360 is always open for the best and bright journalists. If you are interested in full-time or freelance, email us at
Krishna@telugu360.com