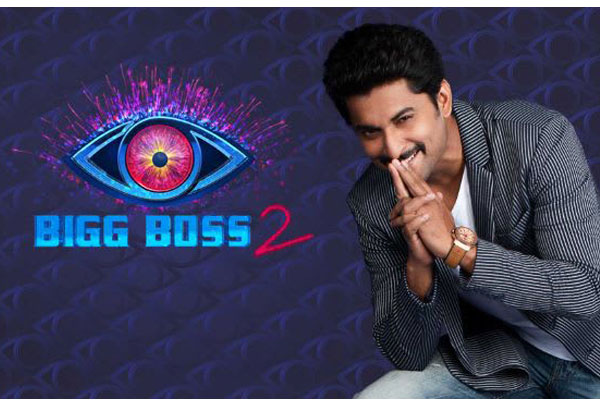 Bigg Boss show is getting very intense week after week because of the stiff competition among the housemates. As usual , Monday is the day of nomination. This week nomination process looked a bit innovative. Each housemate has to take three members along with him into activity room that looked like police interrogation room. The member has to nominate 2 out of these three and save one of these 3. He has to explain reasons for all the nominations.
Nutan Naidu nominated Amit and Samrat saved Kaushal from the nominations. Shyamala nominated Ganesh and Nutan Naidu and saved Tanish from the nominations. for the eliminations. Deepthi Nallamothu nominated Amit and Samrat and she saved Roll Rida. Samrat nominated Kaushal and Nutan Naidu. She saved Shyamala. Roll Rida nominated Kaushal and Nuthan Naidu while he saved Ganesh. Ganesh nominated Amit and Kaushal. He saved Geetha Madhuri.
Big boss announced that Kaushal, Nuthan Naidu, Ganesh, Samrat, and Amit have been nominated for the elimination from Nani's Bigg Boss Telugu 2. Ganesh's altercation with Kaushal surprised audience. While Kaushal called him a lazy bum, Ganesh seriously questioned Kaushal if he thinks he is the bigg boss? Their fight surprised audience.
Telugu360 is always open for the best and bright journalists. If you are interested in full-time or freelance, email us at
Krishna@telugu360.com