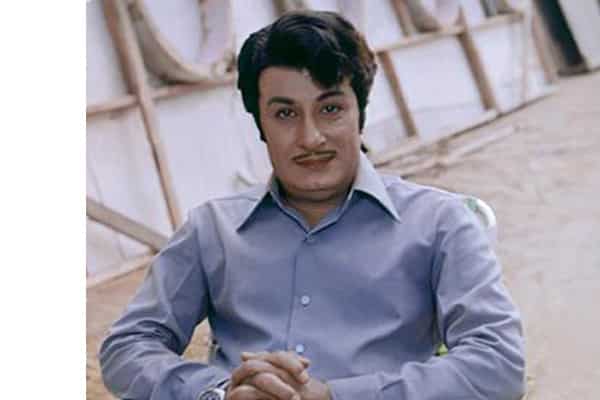 Looks like making biopic movies is the new trend in Indian film industry, it started with the biopic on sports personalities and now it shifted to film personalities. There is a lot of curiosity around the biopic of Late NTR in Telugu film industry and RGV is making out free publicity for his Lakshmi's NTR encashing social media. On the flipside, Balakishna's biopic project on his father is silently working on the pre-production work. Due to various reasons, both the films on NTR's biopic will start filming next year. But surprisingly biopic on Tamil legendary actor is going to start shooting from next month.
Going further into details, a biopic on Tamil Demigod MGR is going to be launched on 8th November in Chennai. Talented actor Satyaraj is going to enact as Marudur Gopalan Ramachandran in the biopic to be directed by Balakrishnan. The interesting aspect of the MGR's biopic launch is Tamil Nadu CM Palaniswami is going to attend as the chief guest.
MGR and NTR have many similarities in their life be it cinema or politics as Chief Ministers getting unconditional love from everyone. At the same time, both the actors have their own share of controversies in real life. Let's wait and watch to what extent directors show the reality in respective biopic movies.