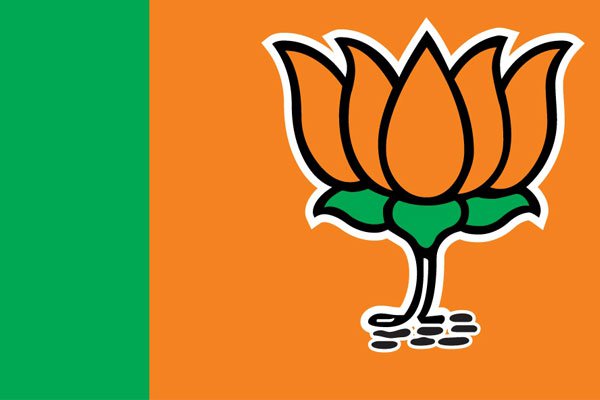 Visakhapatnam: The Bharatiya Janata Party is all set to expand its base in Andhra Pradesh in the coming months. While the party leaders claim that the expansion is set to take off once the party chief Amit Shah visits the State in next month, it is said that the actual work at the ground level would begin only after the replacement of the party leadership in the State.
Amit Shah had during his earlier visit to the State in February 2016 had asked the party leaders to march forward expanding the party base in the State. He saw a gap for BJP in the State politics with the debacle of the Congress and the failure of YSR Congress to be the main Opposition. He had categorically stated that people were looking for a real alternative party in the State and wanted the leaders to cash in on the opportunity. However, things did not go as anticipated and the party remained where it started in the State.
The leaders like Somu Veerraju, Kanna Lakshminarayana, Daggubati Purandheswari and others have been trying to expand the party but it could not move an inch forward with Union Minister M Venkaiah Naidu favouring ties with the ruling Telugu Desam Party in the State and his loyalist and AP unit president K Haribabu not showing interest to displease TDP. Neither Venkaiah Naidu nor Haribabu acted on the complaints of the local leaders that the TDP was not allowing the party to expand its base. The leaders, at Bhimavaram meeting held in 2016, complained that the TDP leaders were not allowing them to take up membership drive in the villages fearing a threat.
Sources in the BJP said that the party national leadership is serious on the slow pace of expansion in the State. It is said that the leaders have complained against Venkaiah Naidu and Haribabu for not entertaining them to expand the base which was taken up seriously by the high command. It is for this reason, the party national leadership had decided to drop Haribabu and ask Venkaiah Naidu not to interfere with the AP affairs. This is expected to happen after Amit Shah's visit to the State and the proposed national executive to be held in Visakhapatnam in June.
The party is also seriously weighing the candidatures of Somu Veerraju, Kanna Lakshminarayana and Purandheswari for the AP president post. A good number of party senior leaders are favouring Veerraju or Kanna who represent the Kapu community, a section of leaders are also in support of Purandheswari representing the dominant Kamma community in the State. It is to be seen how the BJP leadership would make its next move to expand its base in the State.