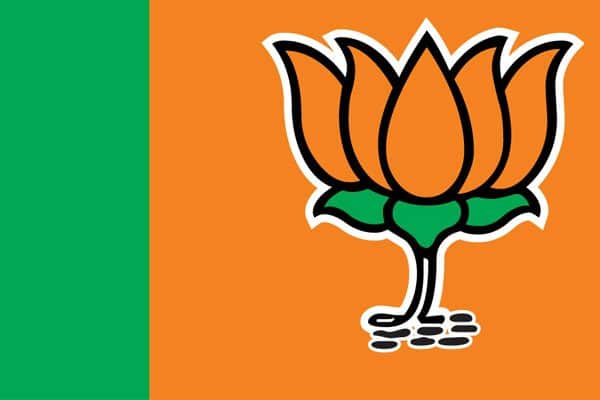 The BJP has retained its grip over Gujarat but lost Unjha constituency to the Congress that includes Prime Minister Narendra Modi's hometown of Vadnagar.
Congress' Asha Patel defeated outgoing BJP MLA Patel Narayanbhai Lalludas by a margin of over 19,500 votes in the traditional stronghold of the Patidar community. While Patel polled 81,797 votes, her BJP rival got 62,268.
In 2012, Lalludas defeated Patel by nearly 25,000 votes.
Congress President Rahul Gandhi, the party's star campaigner, had extensively campaigned in Unjha during his Navsarjan Yatra. On his visit to the region, Gandhi also prayed at the Umiya Mata temple, close to Vadnagar — where Modi was brought up.
Weeks before the election process began in Gujarat where the BJP has been in power for the last 22 years, Modi inaugurated Umiya Dham Ashram in Haridwar for the pilgrims from the region visiting the Hindu holy city on the bank of the Ganges.