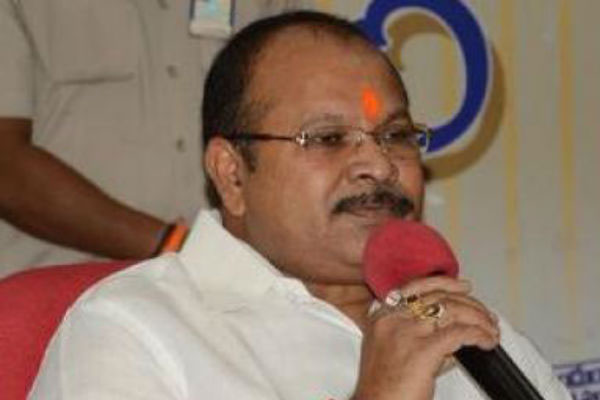 The Bharatiya Janata Party AP unit began a novel protest programme to expose the Jaganmohan Reddy government's failure in sand supply and consequent loss of work to lakhs of construction workers. BJP State President Kanna Laxminarayana along with other leaders started 'Bhikshatan' in Guntur. He demanded that Jagan Circar should pay a compensation of Rs 10,000 per month to all the construction workers who lost their job because of the government policies.
The BJP says that CM Jagan has miserably failed to streamline sand mining which led to an unprecedented crisis in construction industry in the state. Now, lakhs of workers are thrown on the roads. They are not able to eat two meals a day just because of Jagan's vague policy.
Kanna Laxminarayana is demanding that the government should compensate for all the losses that construction workers suffered in the past five months. It's unfortunate that Jagan is still not ensuring proper supply of sand. Very sad that the government is not bothering about the problems of poor families.