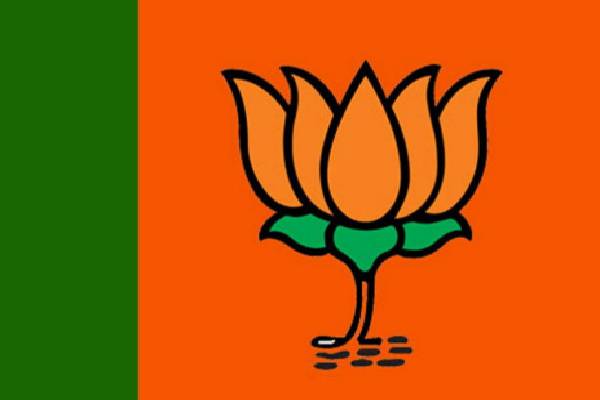 BJP is feeling that the Jana Sena is not with them anymore in Andhra Pradesh. The BJP had lost the Graduate constituency MLC elections in all the three seats that the party had contested. The party also lost its sitting seat – Visakhapatnam-Vizianagaram-Srikakulam- represented by P N V Madhav, who is scheduled to retire on March 29, this year.
Madhav was elected to the Legislative Council in 2017 in alliance with the TDP, which was in power then. However, the TDP and BJP broke the alliance in 2018 over the special category status demand and subsequently TDP lost the power.
Now, the BJP is tied-up with the Jana Sena in Andhra Pradesh. However, the Jana Sena did not support the party in the just concluded MLC elections from the Graduates Constituency. The Jana Sena had sought votes against the YSR Congress and did not ask for the BJP, though the two parties are in alliance.
Madhav, who lost the MLC election from North Andhra, told media persons on Tuesday that the Jana Sena is not with them. He felt that Jana Sena may not continue its alliance with the BJP in the 2024 general election.
The BJP former MLC said that they have made a personal request to Pawan Kalyan to declare support to the BJP candidates in the MLC elections. However, the Jana Sena chief did not extend his support, he said and regretted that Pawan Kalyan did not even use the social media to extend support to the BJP.
He also said that people have believed that the BJP is with the ruling YSR Congress. That was the reason for the people, particularly the graduates, for not voting for the BJP in the MLC elections. He felt that this feeling among the people would damage the party unless the BJP leaders changed their stand towards the YSR Congress.