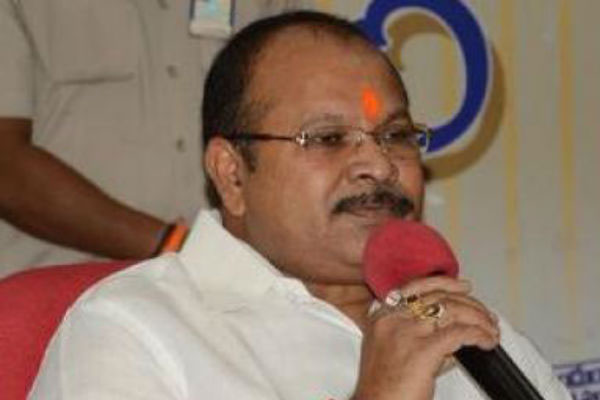 BJP State President Kanna Laxminarayana, MP Sujana Chowdary and others visited stalled buildings in Amaravati Capital City area. They came to to express their solidarity to farmers who gave 33,000 acres. Their visit assumed significance amid signals given by Jagan Circar on the shifting of the Andhra Capital. The BJP leaders' visit coincided with the arrival of CM Jaganmohan Reddy to Amaravati after a day long visit to Delhi.
Kanna told Amaravati farmers that their party would extend total support to their cause. He reminded them of the Padayatra promise made by Jaganmohan Reddy not to shift the capital out of Amaravati. Kanna mockingly said that the same YCP leader has gone back on his promise now. Had Jagan talked about the shifting of capital, what would be the reaction of coastal districts in the election?
Kanna said that he had supported the Amaravati Capital City right from the beginning. He reminded Jagan of his repeated statement that he would not break any promise. But now Jaganmohan Reddy has made it a habit of breaking promises to all sections of people.