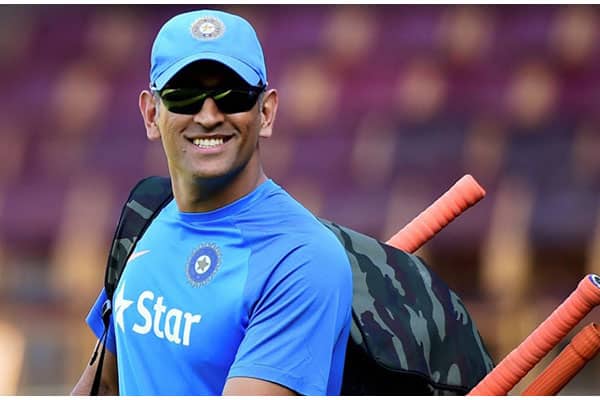 Jharkhad assembly elections are due in less than 6 months. Currently BJP is ruling the state as it formed government in December 2014 after winning 43 out of total 81 seats in assembly. With elections fast approaching, BJP is trying to rope in Mahendra Singh Dhoni, former captain of the Indian cricket team, into the party.
MS Dhoni is born in Ranchi. He started ODI career in early 2000s and rose in ranks and went on to become captain of Indian team. Fondly called as Jharkhand dynamite by his fans, he made his footprint felt very strongly in Indian cricket. However, recently there are rumors about Dhoni retirement. Even though nothing is confirmed yet about his retirement, BJP is planning to rope him into the politics. It is known news that another cricketer Gautam Gambhir joined BJP in March 2019 and he won as member of parliament from East Delhi from BJP party. With this background, rumors intensified about BJP pulling Dhoni also into his forte.
As per these rumors, BJP is planning to contest Dhoni for assembly if he agrees and hopes his popularity will help BJP in assembly elections. In case Dhoni does not agree to contest or join the party, BJP is trying to see at least Dhoni campaigns for the party. As of now Dhoni is busy with world cup and once this tournament is over, he may take decision about his political entry. We will have to wait and see if Dhoni really joins or supports BJP.