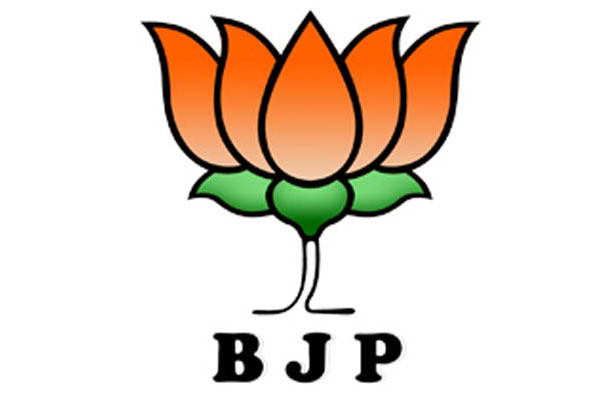 Chief minister Chandrababu Naidu on Wednesday turned tables on YSRCP Congress by asking the party to state whether it would support the Pattiseema project or not. So far, YSRCP has been posing the irksome question to chief minister Naidu to tell the people whether he was supporting the special status of not.
Today, state assembly took up Pattiseema Project issue for the debate. As the opposition leader Jagan was away in Pulivendula to participate in death anniversary of YS Rasekhar Reddy, deputy leader J Nehru spoke on the subject. Elaborating on the benefits of Pattiseema project, being taken up on Godavari, Naidu said the project was meant to divert Krishna water to Rayalaseema, which is a drought prone area.
"We want transfer 80 TMC Godavari water to Krishna barrage. The water thus saved in Krishna will be transferred to Rayalaseema. Now tell if you are opposed to taking water to Rayalaseema which was the objective of Pattiseema, or not," Naidu asked and wanted straight answer.
YSR Congress leader Jyothula Nehru found difficult to answer in clear 'yes' or 'no' . He said his party was not opposed to linking of the rivers, but they were opposed to the way the project was being implemented. "We are opposed to the motive behind the construction of Pattiseema when Polavaram was to be taken up with more benefits. Pattiseema is not a irrigation project, but a money spinning project," he said.
BJP floor leader, Vishnukumar Raju, who normally used to take critical stand against TDP on many issues, this time, became cheerleader of chief minister Naidu. He said as a civil engineer he knew more about Pattiseema than Nehru. " It is amazing that the state government is able to finish the project in just eight months and one should appreciate the efforts of chief minister Naidu. Going an extra mile, he suggested to the house that the project should be named as "Chandranna Pattiseema scheme" to the cheers from the treasury benches.
Then Nehru described the BJP as the tail of TDP, which was objected to by Raju stating, BJP could cut tails of YSRCP if it wants. Chief minister also defended BJP stating that it was a national party and there was nothing wrong in Raju's appreciation of TDP's work.