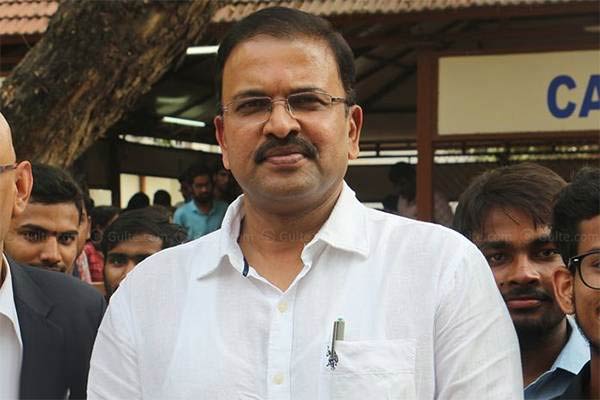 CBI former joint director Lakshmi Narayana is given the responsibility of Rayalaseema area for janasena party by the party supremo Pawan Kalyan. The party released a press note in this regard. There has been a debate about whether he will be able to strengthen the party in Rayalaseema area.
Lakshmi Narayana also from Kadapa district. He has good following among students and youngsters as sincere IPS officer. He used to give public speeches take motivational sessions to the youngsters. Moreover, he is from Balija community the high population in the Rayalaseema region. This has to be mentioned here because even the people also openly considering this as one of the main factors in politics. Lakshmi Narayana is planning to educate the cadres of janasena on right to information act so that use this power to fight against the biggies.
While it is still a question weather Lakshmi Narayana can strengthen the party in Rayalaseema or not, the news has nonetheless condemned the rumours of rift between Pawan and Lakshmi Narayana.