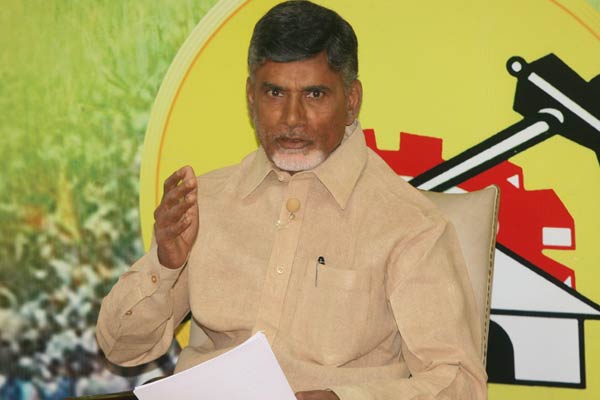 Andhra Pradesh Chief Minister Chandrababu Naidu on Wednesday said that the second special employment Zone was allocated to the state. He said that preparations are being done for the coastal employment zones(CEZ) in AP and Gujarat. He even announced that the center has selected Chennai, Nellore and Tirupati as tri-city industrial corridor. The proposals for CEZ and tri-city corridor have been discussed for some time now which will give a boost to the state's economy.
Reports state that the center to woo multinational companies is likely to offer huge incentives such as zero goods and services tax or a corporate tax holidays, specifically to the companies committed to creating a certain number of jobs in both the CEZ. Center will apparently invest 5000 crore in each CEZ for creation of infrastructure.
The Vishakapatnam Chamber of Commerce and Industry (VCCI) has made a strong plea to NITI Aayog, in May, requesting development of a Coastal Economic Zone in the district on the lines of Shenzhen CEZ. CEZs are viewed as vehicles for creating a large number of jobs and setting them up will not require any legislation at the central level.
NITI Aayog's Arvind Panagariya assured a SEZ for the state, during his visit in November2016. Ever since the announcement, the state has been eagerly waiting for the proposed CEZ. NITI Aayog wanted to develop one CEZ each on the east and west coast of the country initially. Panagariya mentioned that AP itself can have two CEZs being Gangavaram-Visakhapatnam node and Krishnapatnam node.